Single

Double

Twin

Japanese
Single Room
More comfortable for a businessman's stay.
Double Room
Double room with neat layout and comfortable living space.

Twin Room
A special space supplied with both comfort and functionality.
Japanese Style Room
Provides a happy and relaxing experience in a true Japanese style
room with tatami and shoji.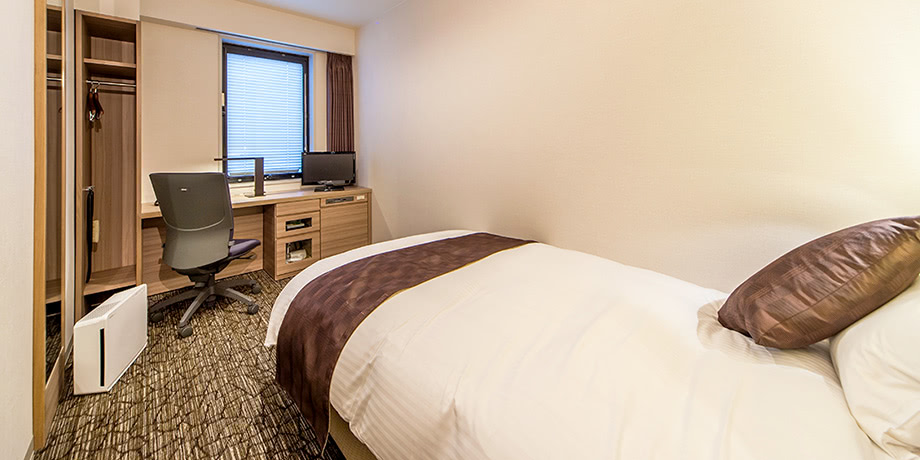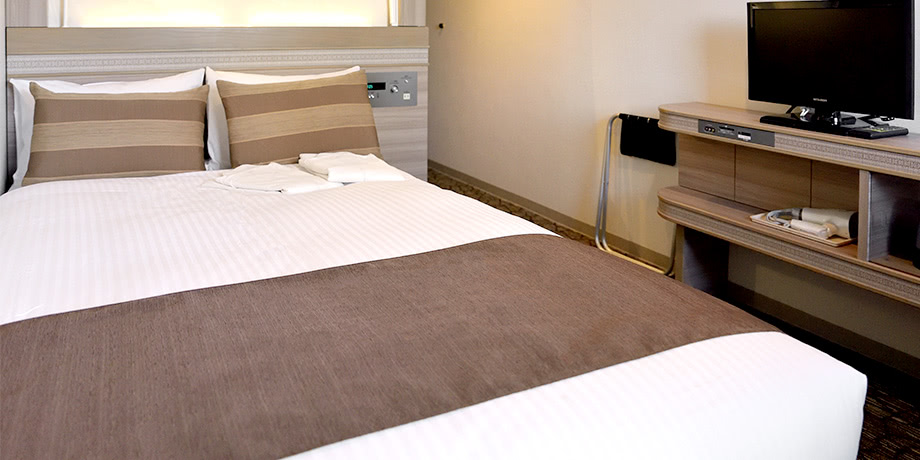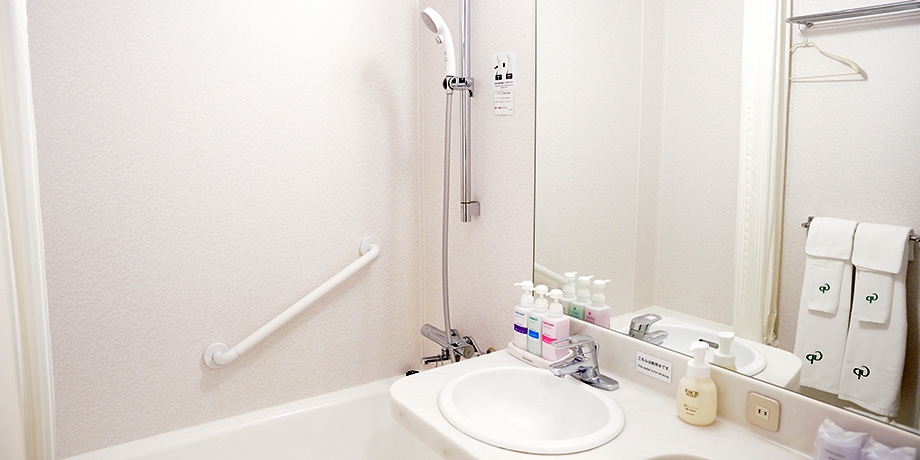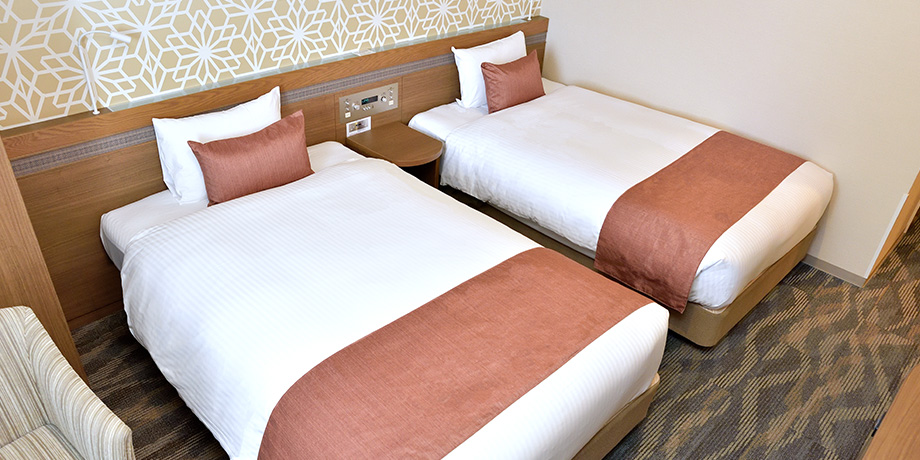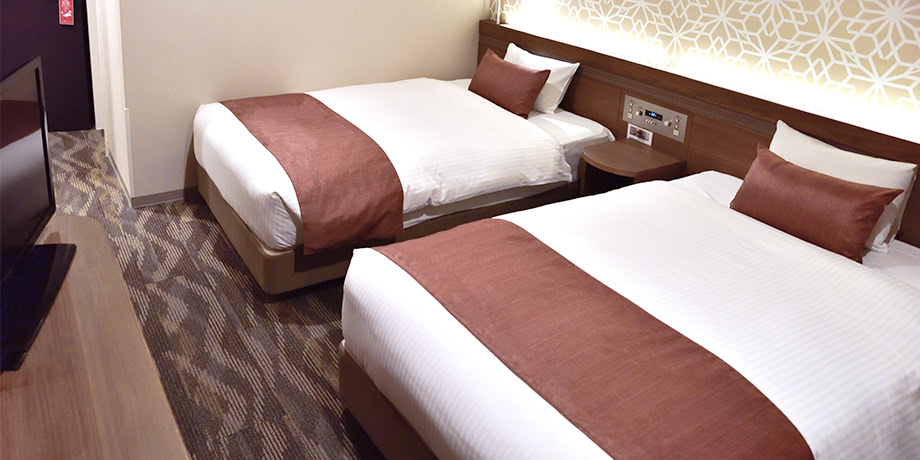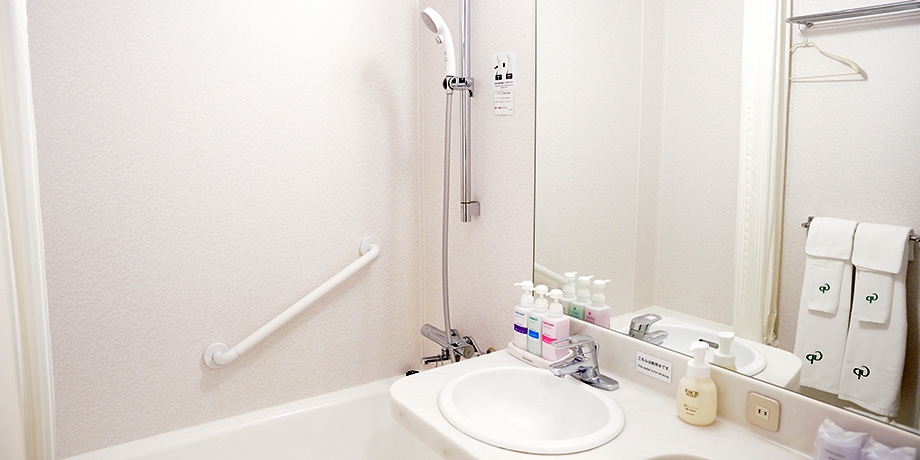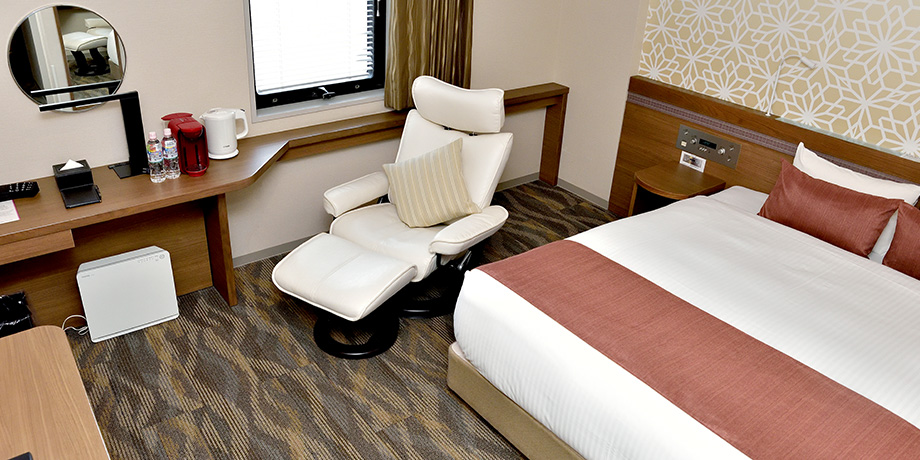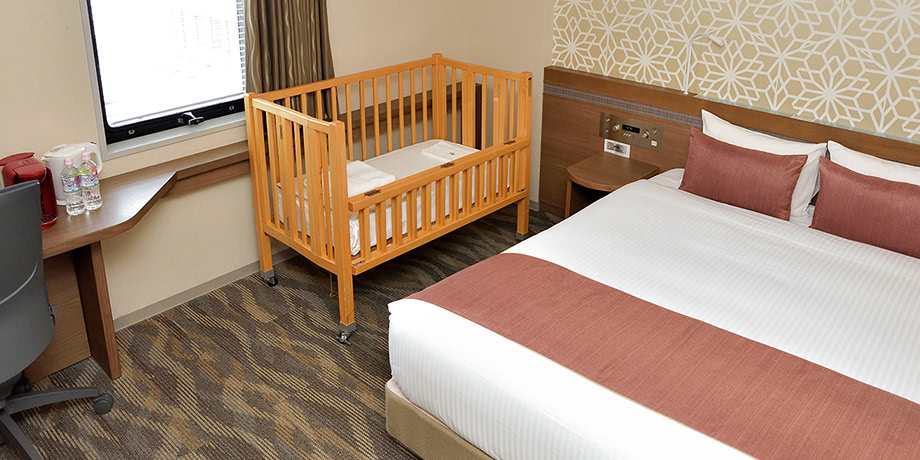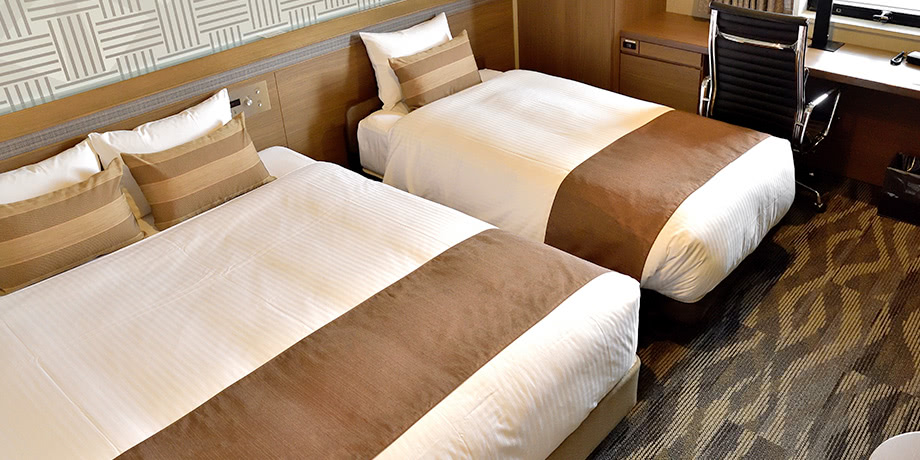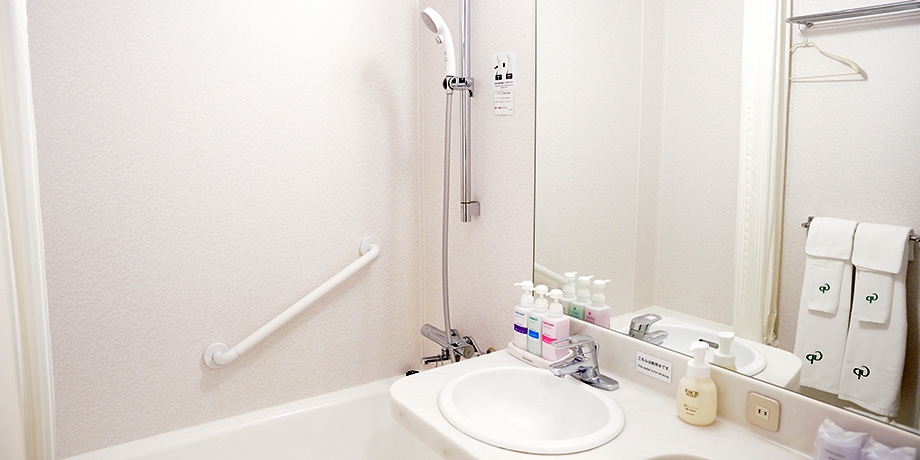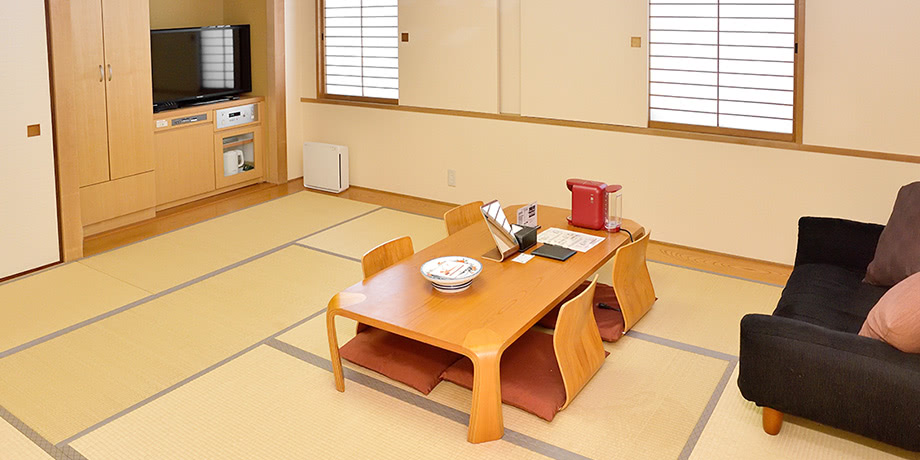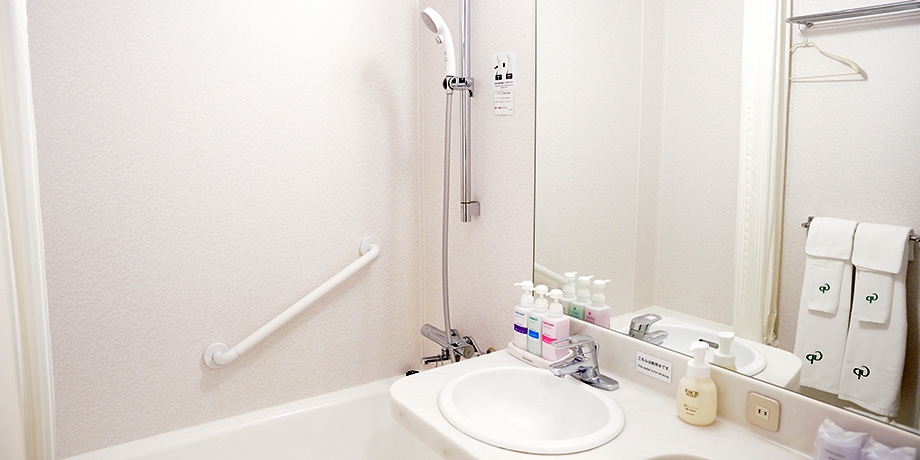 Floor space:
14.4 to 15.6 sq. m.
Bed size:
Semi-double - 120cm x 195cm
Occupancy:
1 or 2 persons
Floor space:
19.4 to 19.8 sq. m.
Bed size:
Semi-double - 120cm x 195cm
Occupancy:
1 to 2 persons
Two beds can be moved together to form a 240 cm wide King size bed.
Parents traveling with children may rest more comfortably with their children in the same bed.
Bed size:
Queen - 160 cm x 195 cm
Floor space:
34.7 sq. m. (10 jou/10.5 tsubo)
Occupancy:
1 to 4 persons
Amenities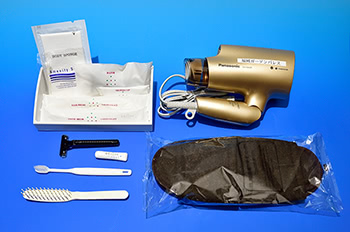 Toothbrush set

Hair brush

Razor

Cotton pad and Q-tip

Shampoo
Conditioner

Body Soap

Shower Cap

Hand & face
soap

Hand towel
Face towel

Bath towel

Bath mat

Hair Dryer
Room Facilities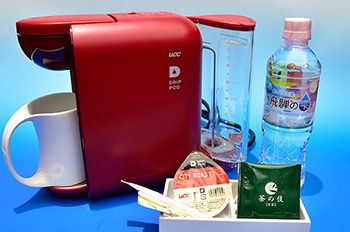 TV

Wi-Fi access

Telephone

Alarm clock

Hanger

Clothes brush

Air freshener

Dual-faced pillows

Night gown

Disposable slippers

Desktop mirror

Air purifier

Cooler

Electric water pot

Tissue paper

Shoehorn

Paper shoe polisher

Luggage rack

Mug cups

Glasses

Sencha green tea
Special Services

Coffee pot

Bottled water
Rental Items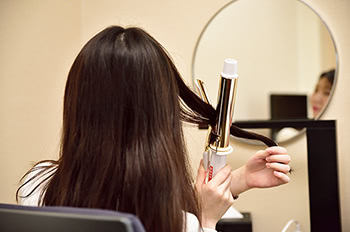 Humidifier

Desktop lamp

Iron and ironing board

Pants press

Nail clippers

Bottle opener

Umbrella

Medical thermometer

Water pillow

Baby crib

Sewing kit
Special Services

[Create Ion brand] curling and straightening hair iron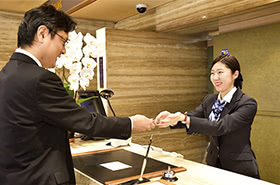 Check-in 15:00~ / Check-out 11:00
* A late check-out fee will be charged if you fail to check out by 11:00.
* A member discount is available for members of the Promotion and Mutual Aid Corporation for Private Schools of Japan (PMAC).
* Please make any changes to your reservation at least three days before your scheduled stay.
Accommodations and Services
Amenities and Sightseeing Near the Hotel